Cava
Cava Nazares
Fruity notes and nuances of aging in bottle. Very pale yellow with slight golden highlights, good release of small bubbles that eventually form a cheerful crown. Very nice, a little sweet with hints of apple. Good acidity and long finish.
4,95€ IVA inc.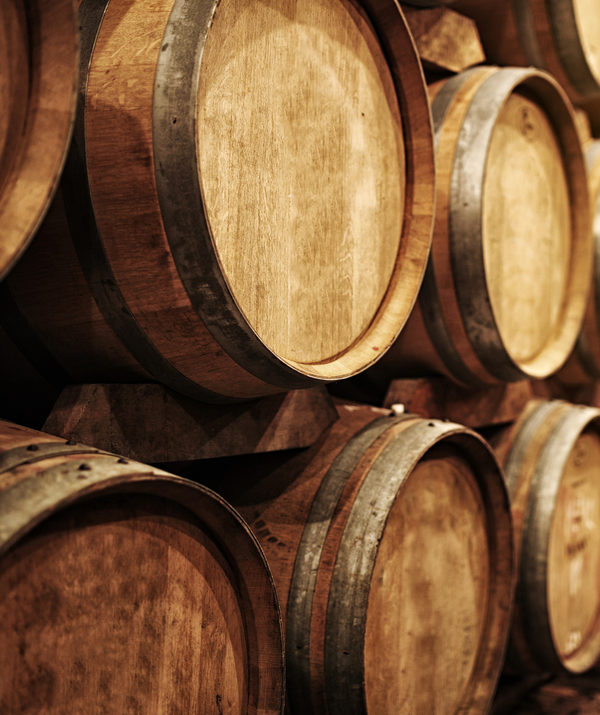 Cava Nazares

Elaboration Process

After receiving the charge from the grapes, thanks to the different various type of grapes and their quality is obtained the must by pneumatic or dynamic drained press, and then the juice is filtered. After the wine is filtered and added sugar, clearer and lvaduras. After this, the bottles are placed in the cellar for the second fermentation and its kept in the cellar for aging process. Finally, we proceed to rinse the bottles. Freezing the neck of the bottle and disgorgement and the addition of expedition liqueur.
Cava Nazares

Gastronomy

Due to its characteristics this cava is indicated as an aperitif and accompaniment of numerous international dishes and cheeses, rice, pasta, grilled meat or fish.