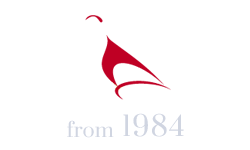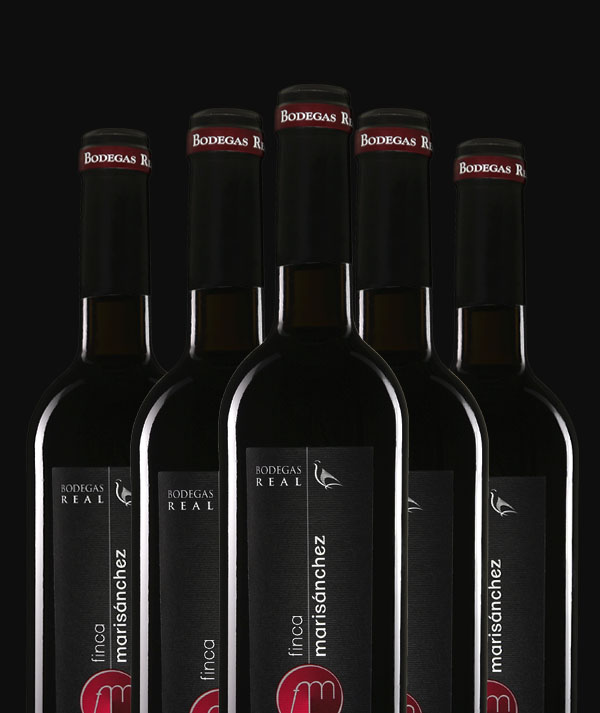 Style & Experience

Innovative Enology

The wine in our winery is waiting to delight your palate. From our vineyards we make red, white wines with difficult qualities to forget.
Dedicated to the creation of exceptional wines
Discover

Our Wines

The taste of the vine of La Mancha bottled just for you to enjoy. Wines of different varieties to accentuate properly any time.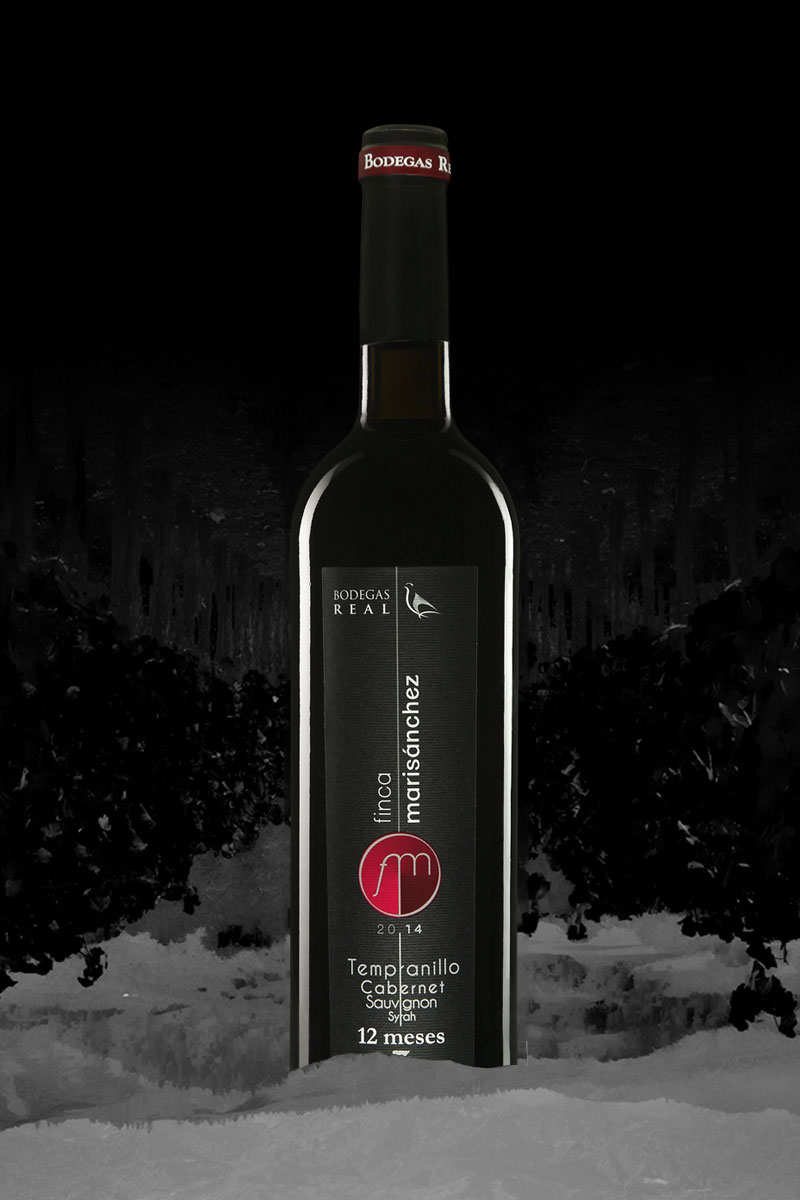 Tinto Crianza 2014

Finca Marisánchez
Description

It has an intense and bright red cherry with purple denoting its vigor and youth. Bright and clean. It offers an intense aroma of black fruit, blackcurrant and liquorice mixed with a typical mineral and balsamic character of the terroir.

Ageing

Aged six months in French and American oak barrels

Variety

Blend of Tempranillo, Syrah and Merlot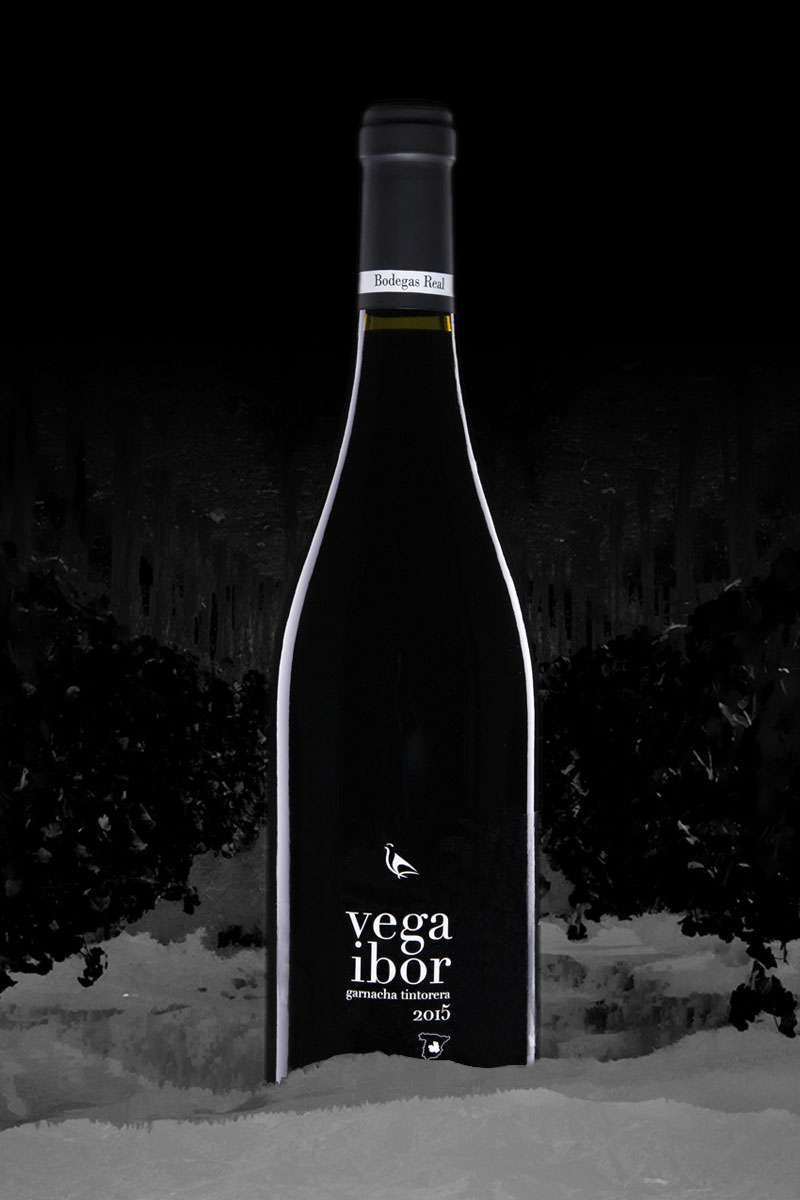 Garnacha Tintorera 2018

Vega Ibor
Description

Fresh, very varietal, with pronounced aromas of black fruit, plum, blackberry, licorice aromas, with saline character and hints of red fruit.

Pairing

Roasted lamb, tripe, stewed meat, soft texture meat as poultry. Pasta and vegetables, light or medium strong cheeses.

Variety

Garnacha Tintorera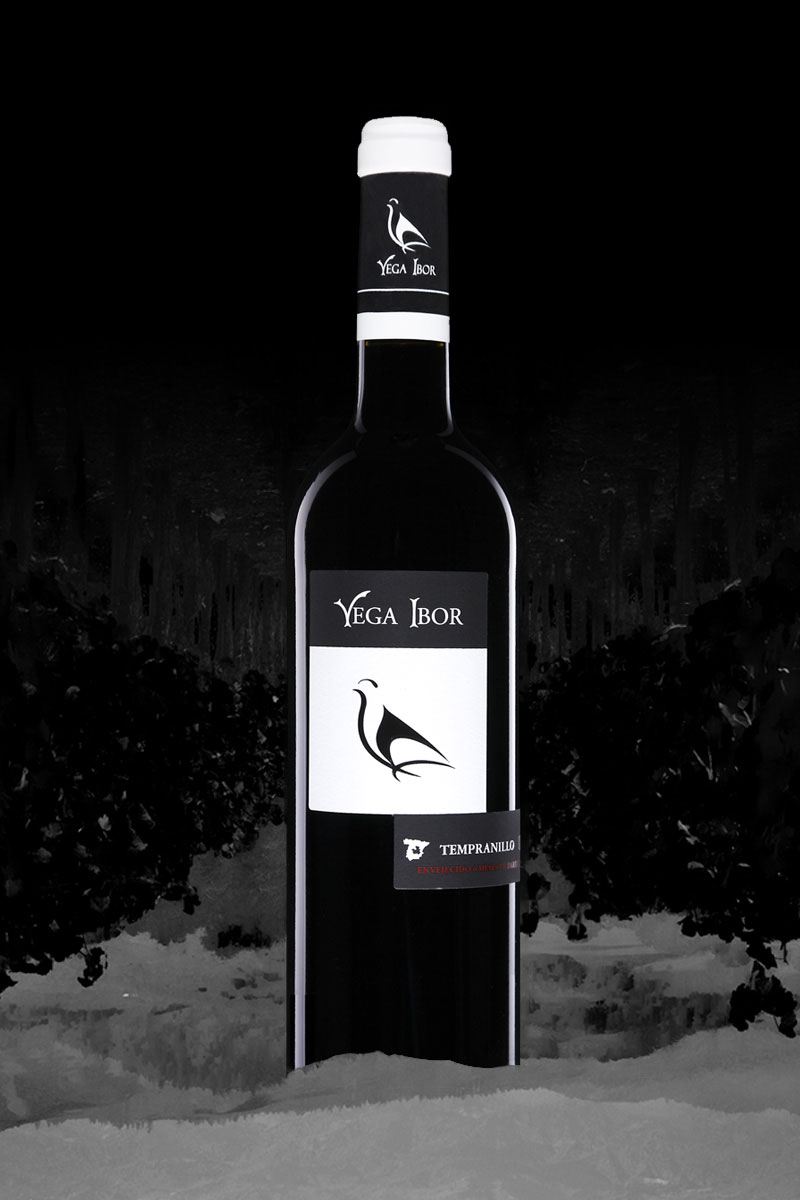 Tempranillo 2017

Vega Ibor
Description

Intense aroma of cocoa, licorice, black berries and candied plums that add a particular mineral and balsamic character. Bright garnet red with purple hints. It shows a strong and broad taste. Full-bodied, sweet tannins and slightly warm, round, with volume, long aftertaste of jam, and red fruit. Reflecting the typical characteristics of the terroir.

Variety

Tempranillo

Pairing

Red meat (beef), pork, goat or lamb roasted, rabbit, partridge and quail, lean meats, vegetable stews, Thai and Manchego cheese.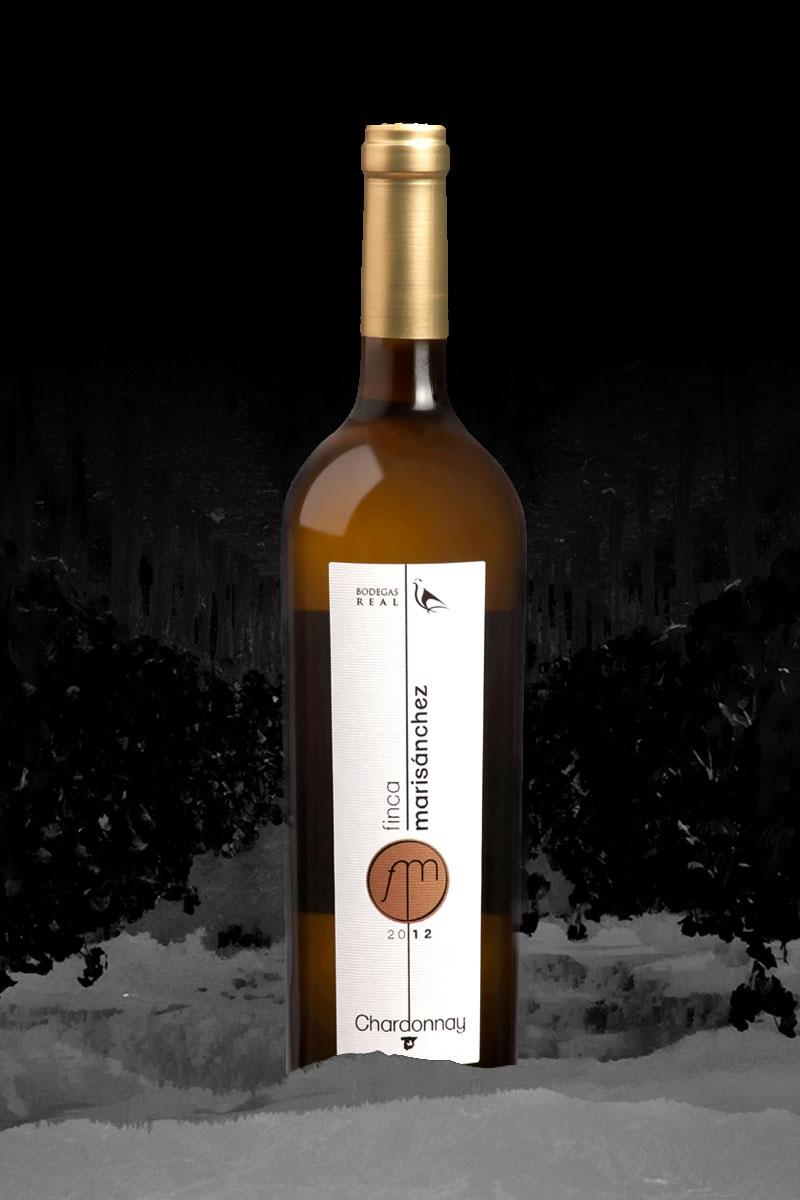 Chardonnay 2018

Finca Marisánchez
Description

Attractive pale yellow colour with greenish reflections that show youth and careful elaboration. It is glyceric and with volume in glass thanks to the work carried out with its fine lees. With an unmistakable aroma of green apple, grapefruit, fennel and tropical fruits.

Variety

Chardonnay

Pairing

Smoked fish (salmon and trout), oysters and clams, shellfish, crabs and seafood in red sauce (mussels), white fish in green sauce and menier (sole, hake, turbot), grilled fish and baked (sea bass, sea bream and sea bream), salads, pasta and rice, poultry, Japanese and Lebanese food, Galician and fresh cheeses.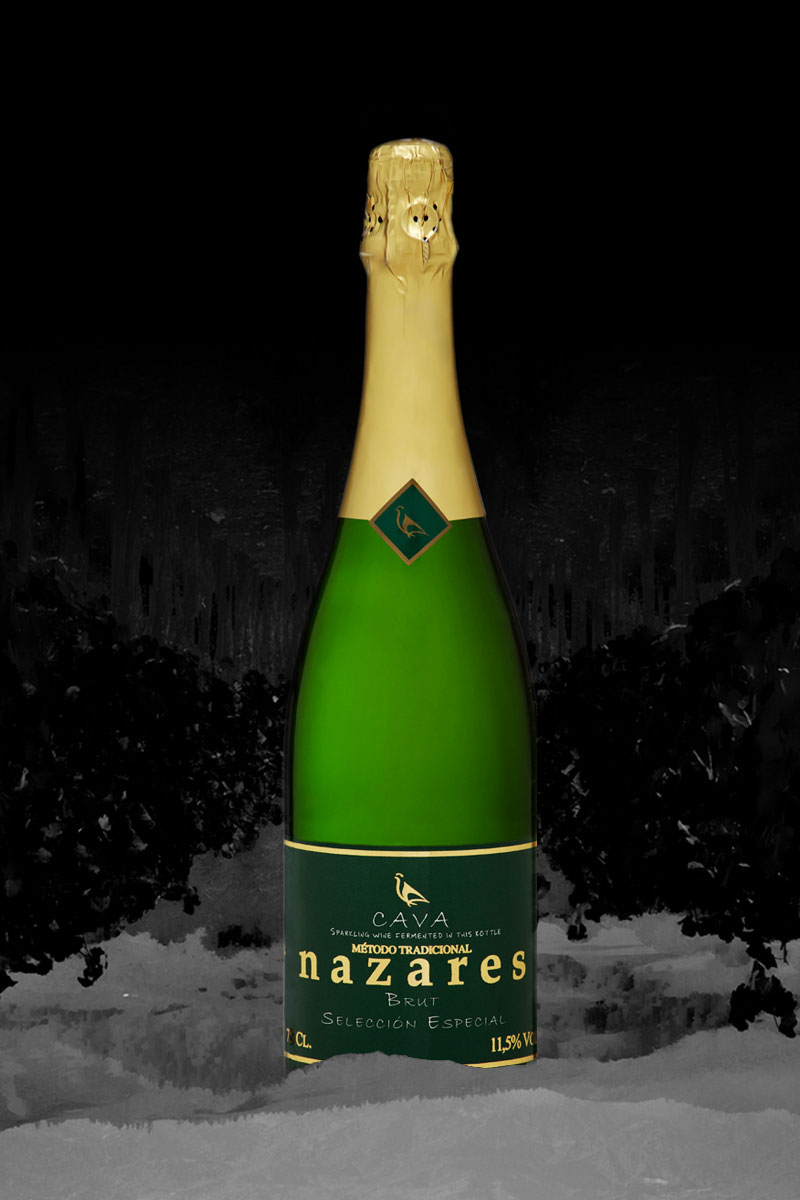 Cava

Nazares
Description

Fruity notes and nuances of aging in bottle. Very pale yellow with slight golden highlights, good release of small bubbles that eventually form a cheerful crown. Very nice, a little sweet with hints of apple. Good acidity and long finish.

Type

Brut

Pairing

Due to its characteristics this cava is indicated as an aperitif and accompaniment of numerous international dishes and cheeses, rice, pasta, grilled meat or fish.
Finca Marisánchez

Vineyard

Finca Marisanchez is one of the most stunning and idiosyncratic vineyards in the Southern area of Castile La Mancha.

Located in the historic fields of Campo de Montiel, from medieval times, it has preserved, the three quintessentially Mediterranean crops: the grapevine, the olive tree and cereals. It is in the heart of Finca Marisanchez that the second generation family cellar, Bodegas Real, has stood since 1989.

From the beginning, our goal has been to transfer the concept of "Chateau" to the lands of La Mancha and to make wines of high quality from our own vines.

For that reason, our people´s philosophy is to implant the force of the four elements, from which life orginates, in all our wines: our clayey soil, the warm summer breeze, the water of the Jabalón River and the sun that filters through the grapes and enriches them with its red fire. These four pillars, and our passion to enjoy them and pass them on, are the keys to the production of our wines.
Finca Marisánchez

The Grapes
Tempranillo
From the beginning of the project we chose to pay particular attention to the Tempranillo variety, which was due to the idiosyncrasies that make up this type of grape – its intense fruity character and expressiveness.
The plots of the 50-year old Tempranillo, already present in the property, were protected and preserved and are now the soul of our most renowned brands  Vega Ibor Tempranillo.
Cabernet Sauvignon
However, the constant interest of the family in discovering the real potential vine growing of Campo de Montiel, has also led them to investigate and experiment with the most international varieties like Cabernet Sauvignon which, together with the Syrah and Tempranillo varieties, balance and give rise to our  Finca Marisánchez Crianza Multivarietal
Syrah
The last variety to join Bodegas Real and with which our magnificent  Crianza Multivarietal is made.
All of the stocks proceed from French clones native to the best lands of Bordeaux.
Chardonnay
Our white grape variety par excellence with which we elaborate the original Finca Marisánchez Chardonnay 
Bodegas Real has its own vineyard with an average age of 20 years, among which the oldest vines of non-autochthonous varieties in La Mancha stand out, as in this case.
Macabeo
Also known as Viura, its vines as well as those of Chardonnay are located in the coldest areas of the Marisánchez estate.
It is the variety of grape used to elaborate, by the traditional method, our cava Nazares  with an inimitable manchego flavor.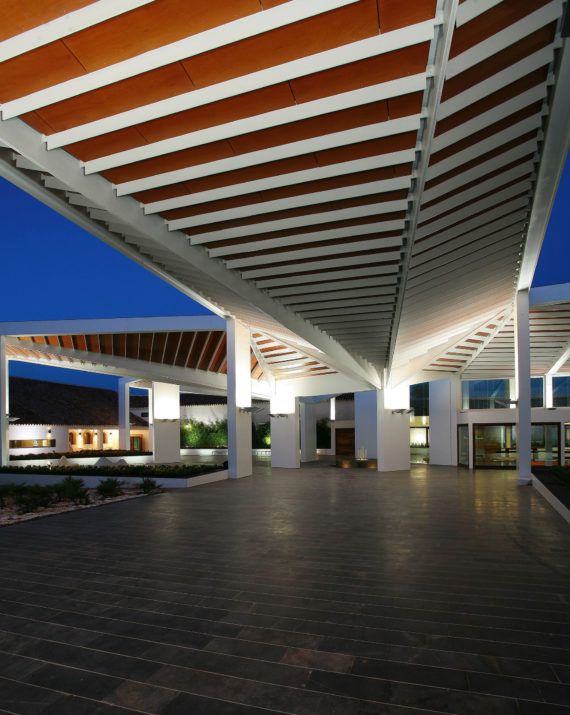 Wine Tourism

An unforgettable space to enjoy wine

A magnificent 17th century farmhouse adapted to the times respecting the whitewashed walls and the landscape of the original construction.

A project open to new visitors of this century that offers a tourist offer around the world of wine very close to Valdepeñas and in the countryside of Montiel.
Love & Respect
for La Mancha lands from generation to generation Barroso Family
Our Restaurant

El Umbráculo

The mix between our architectural space and our culinary offer has as an objective that our clients enjoy from their visit in our restaurant El Umbráculo. Tradition and gastronomic tendencies make our cuisine very avant-garde, taking care of aesthetics and guarantying the best quality with our seasonal products.
open from Friday to Sunday and holidays 13:30pm-17:00pm
Discover our tourist services around wine.